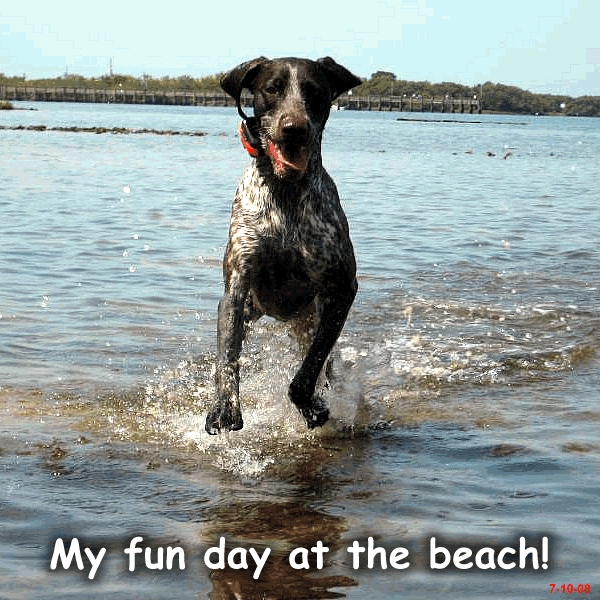 D.O.B. 7-6-2007 • PEDIGREE
( Ch Ersehnen Designer Genes CD JH VC X Ch Marquis Berihill DesignT'Fly RE JH VC )
New Port Richey, FL | Owners: Rick and Kerry Clift.
Health Information
Cone Degeneration Clear via parentage
This lucky little Binger is a rising star at her family's training center where she gets to go to work with Dad every day!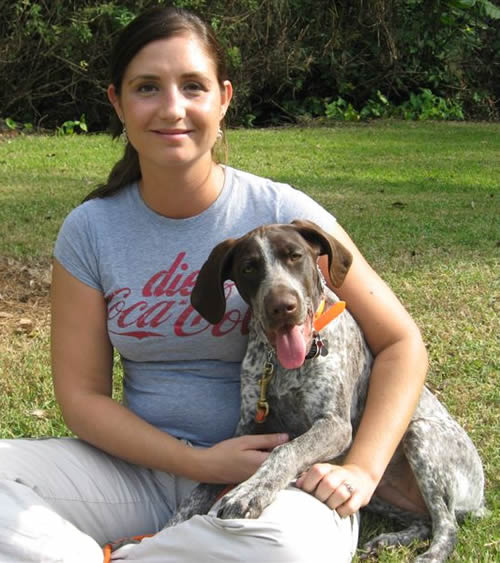 Anja (4.5 mo) and her Mom, Kerry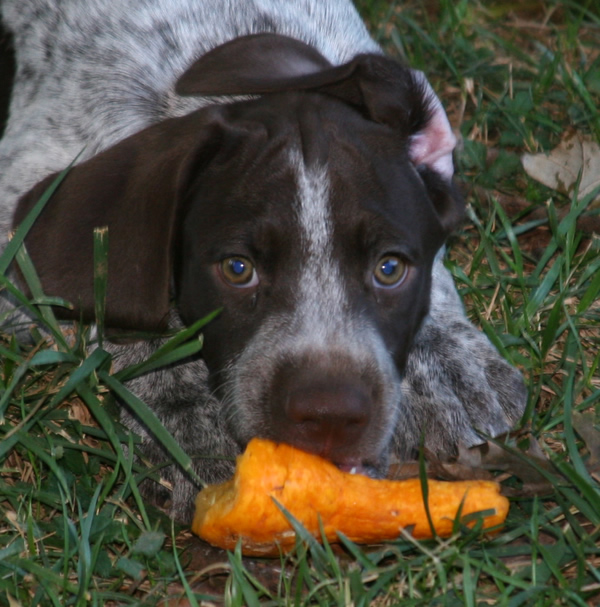 Anja, the week before she left Slipstream for Florida. "I am the gardener." :-)
---
Boys: | Bruno | Cosmo | Rizer | Shiloh | Girls: | Anja | Arista | Fly | Pearl | Tsuki |